Ultimate Animal Countdown
Go on a search for the most amazing animals on the planet. Each episode in this series explores one of the big issues in the natural world: food, fighting, swarming and reproduction. Taking ten of the most extreme animal exponents, NatGeo Wild ranks them from wild to wildest, in a roller-coaster ride to find the most extraordinary behavior. It's a crash course on nature—without the boring bits.
·
A
·
·
B
·
·
C
·
·
D
·
F
Grade This Show
Your Grade:
Click to Regrade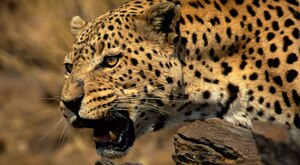 This episode counts down the top ten ultimate animal attackers to find who creates the most carnage....
Episode length: 45:09 | 2013